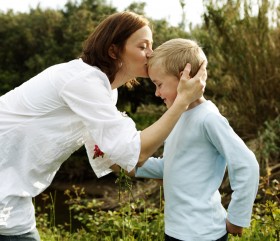 It really is as easy as 1,2,3 to make Mom smile this Mother's Day.  May 8th is all about her and you can't go wrong with these top picks perfect for every Mom and every budget.
#1 CHAMILIA: Mom loves to show off her personal style with beaded jewelry from Chamilia. New Spring beads have arrived
and Roman Jewelers has a special offer: Buy 3 beads, get a free sterling silver bead!
#2 MICHELE: This is our hotest-selling watch brand for ladies! Fashion meets function with Michele and Moms have been dropping hints all year! From white ceramic to art deco with diamonds, there is the perfect watch for your Mom.
#3 Diamond Studs: Mom's love studs and Roman Jewelers has a large selection of diamonds in all sizes and shapes just for Mother's Day. Special pricing is offered.