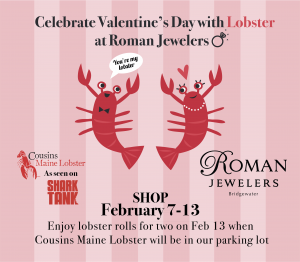 As Phoebe from Friends said in season 2, "It's a known fact that lobsters fall in love and mate for life... you can actually see old lobster couples walkin' around their tanks, holding claws." As Seen on Shark Tank...and now at Roman Jewelers! When you shop in store at Roman Jewelers February 7 - 13th and spend $350.00, you will receive a voucher to return to our store parking lot on February 13th from 12 - 6 pm for lobster rolls on us.  What could be more romantic? Jewelry and Lobster, for you and "your lobster."
Appointments
are still encouraged for shopping! See below for some Valentine's Day Gift inspiration that you can find in-store.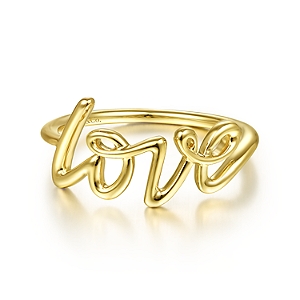 $375--call for availability in store, sizing or arrange for pick up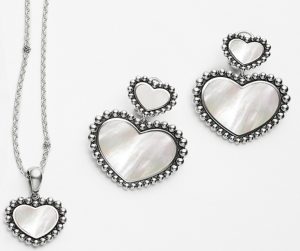 Heart to Heart collection from Lagos starts at $300. Available in store, call for information or arrange for pickup.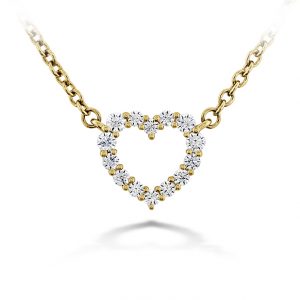 Signature Heart Pendant from Hearts on Fire. $975. Available in store.