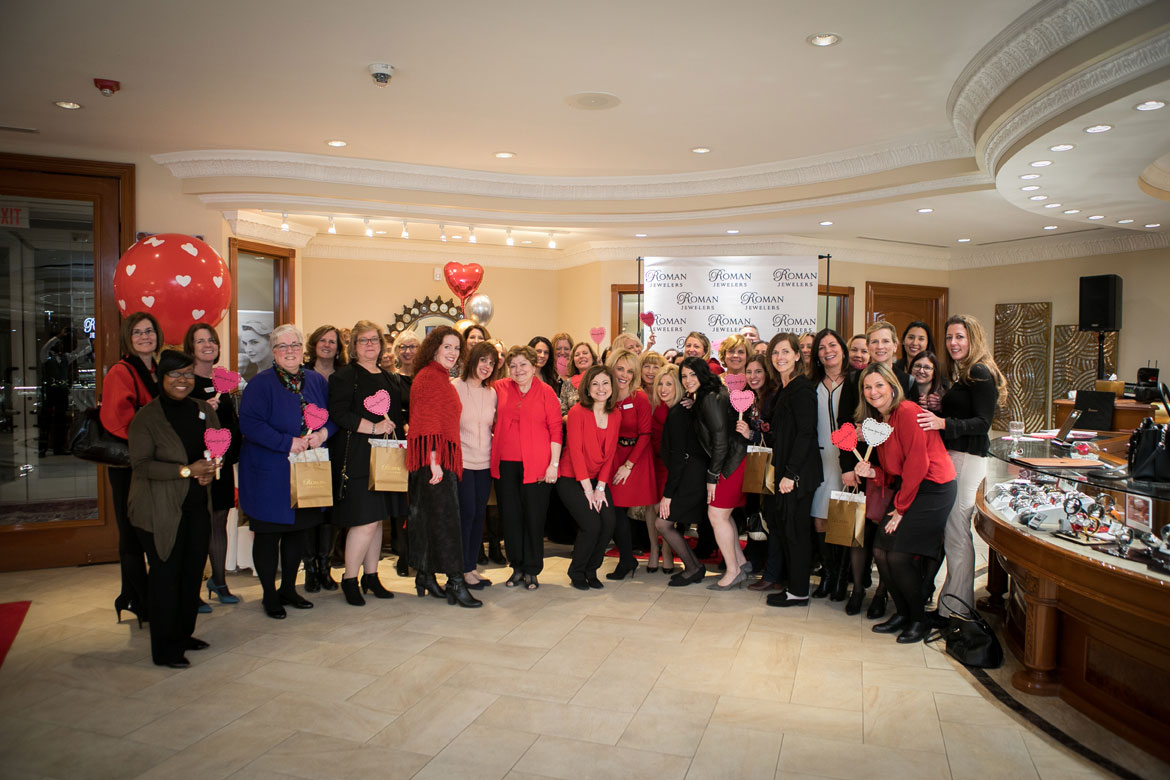 In 2018, Roman Jewelers launched the Share your Heart pendant fundraiser in partnership with local charities Roman Jewelers, along with the Shor/Zimmerman family, has always supported the local community. We believe very strongly in giving back to the community that has supported us over the years. We have close ties and actively support the Raritan Valley Community College, Hunterdon Medical Center, Anderson House, Safe in Hunterdon, Woodlands Wildlife Refuge, local food banks, YMCA of Hunterdon County, the Hunterdon County Chamber of Commerce, and many other valuable charities and non-profit organizations. Over the last 30 years - for as long as Roman Jewelers has been in existence - Roman Jewelers and the family have generously donated time, talent, gifts, and made monetary contributions to many local and national charitable organizations.

If your organization has an upcoming raffle, auction, or event, and you would like to request a donation, please fill out the Donation Request Form below. We will take your charity or non-profit organization into consideration and do our best to honor your request.
By submitting this form, I acknowledge that my organization will take full responsibility for collecting and submitting NJ Sales Tax for item(s) donated by roman Jewelers to my organization.

***Please note that donations need to be picked up at our Bridgewater Store location.