Roman Jewelers is passionate about helping you maintain your Rolex timepiece to safeguard its lasting beauty and precision.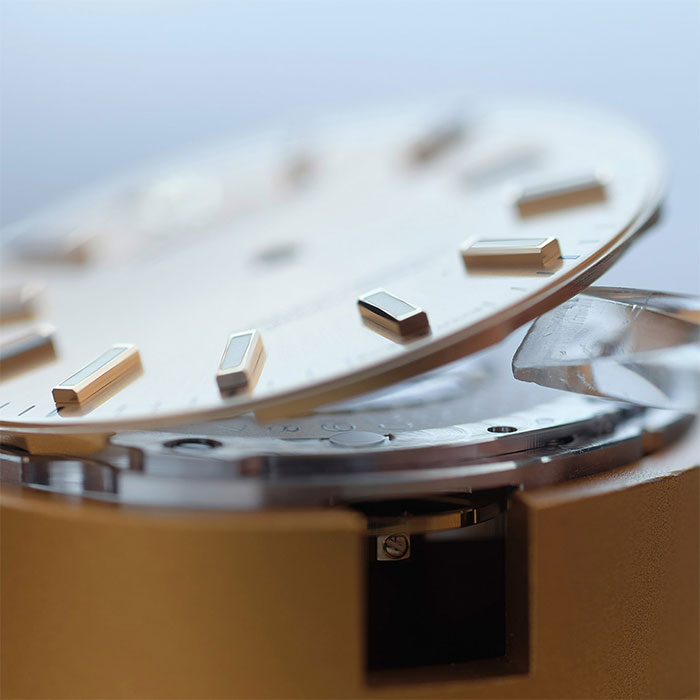 Servicing Your Rolex
Our expertly trained Rolex professionals will assist you in scheduling your Rolex service experience. Your Rolex timepiece will be individually assigned and registered to an Authorized Rolex Service Center where highly trained watchmakers use meticulous care to service your timepiece.
Upon return from service, The Rolex journey continues with the International 2-year Rolex Service Warranty assuring that your Rolex is enjoyed for many generations to come.