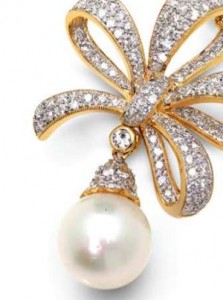 Why do people opt for custom designed jewelry? Because it is special, because it is uniquely theirs, and because it is one-of-a-kind.
You are one-of-a-kind too. You have a unique personality, and so can your jewelry.  When I design jewelry, I always do it with the person's unique personality and life style in mind.
When I ask you questions about you and your life style, I want to make sure that the piece of jewelry I design for you deserves not only a compliment of "Wow! This is beautiful!" I am looking for "Wow! This is beautiful, and it is so ME!"  This is the best compliment for a jewelry designer.