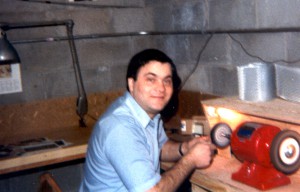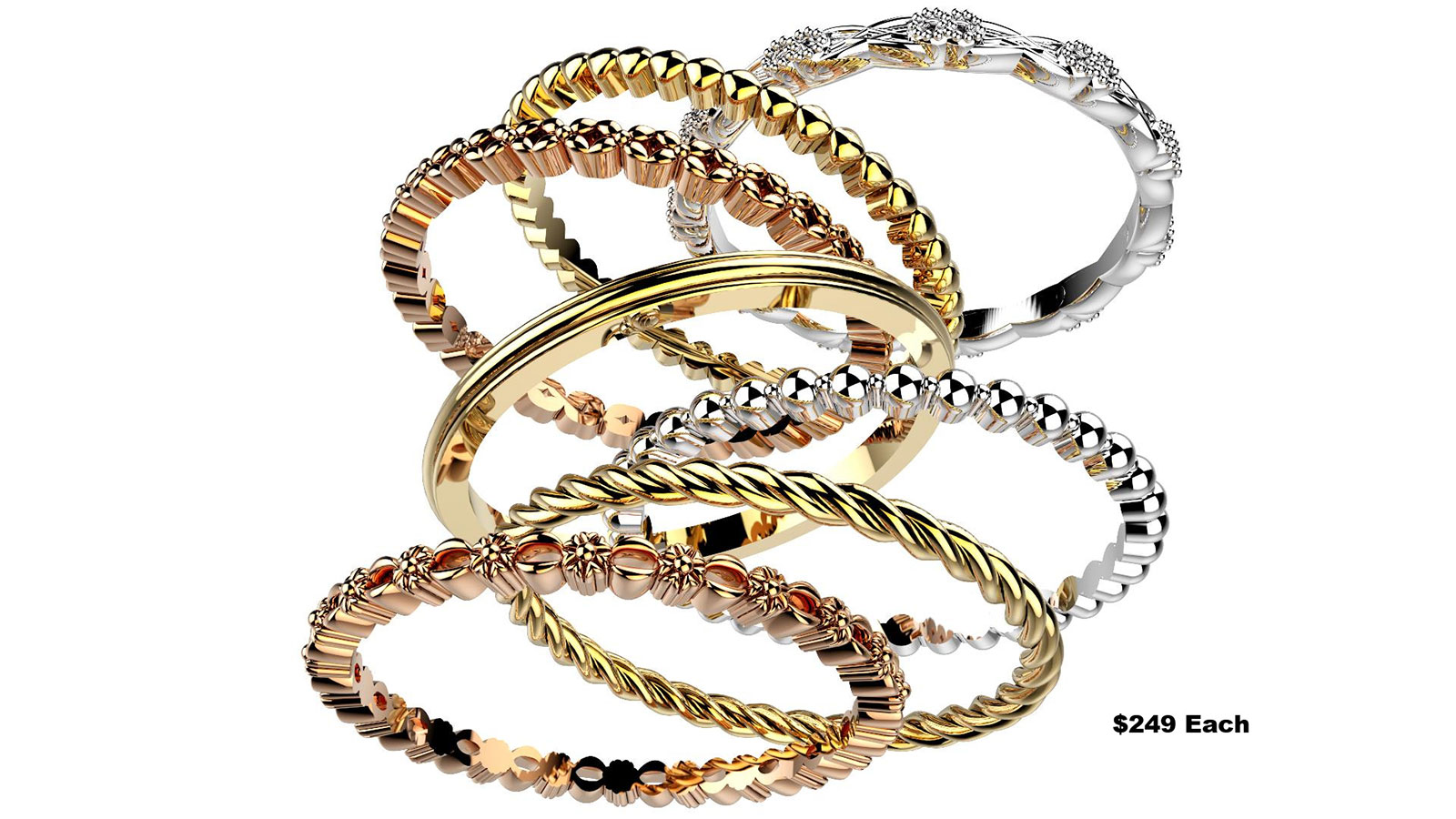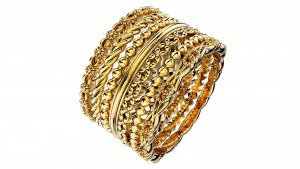 "I promised Sophie one day I would make her a ring for every day of the week.... now we have Sophie's Stackables for everyone to enjoy, "
- Roman Shor
Roman and I came to America in 1980 with our young children.
Like most immigrant families, we came with nothing; no money and no jobs.
Roman was trying desperately to find work. A kind jewelry store owner gave him a chance. He asked Roman to make an intricate ring for a customer. Roman was eager to show his skill and talent. The only thing he was missing was money to buy the gold needed for the job.
So, I gave up my only piece of jewelry, my wedding band, and Roman gave up his. And those two rings made up the gold for that very first piece Roman made in America.
To make it up to me, Roman promised that one day he would make me seven rings to replace my one; one for every day of the week.
And that is how Sophie's Stackables were born and I wanted to share them with all of you! - Sophie Shor