It's that time of year for College Graduations, with High School graduations just around the corner. The weather has been so nice here in Central NJ and you can feel the excitement as we plan to gather to recognize and celebrate the accomplishments of our graduates. It's a time for families, friends, and loved ones to honor the graduates' achievements, hard work, dedication, and personal growth. Graduations symbolize a transition from one phase of life to another. It's a moment of stepping into the next chapter, whether it's entering the workforce, pursuing further education, or exploring new opportunities and this deserves a memorable gift. To celebrate a graduation, jewelry can be a wonderful choice. It's a timeless and personal gift that can serve as a lasting reminder of this special milestone. Swiss watches also are very appropriate with perfect sentimental symbolism.
Read on for some suggestions.....
Engraved Pendant or Necklace: Consider a pendant or necklace with a meaningful symbol, such as a graduation cap, a diploma, or an inspirational quote. You could also personalize it by engraving the graduate's name or graduation date. Gabriel & Co, has some wonderful
ideas
for both the men and women,
Class Ring: Class rings are a traditional and cherished graduation gift, but they don't have to be "traditional" in the sense you are thinking. While they often feature the graduate's school crest, name, and graduation year, some class rings can be more practically worn by being customized with different metals, gemstones, and designs.One of our families chose a Garnet and Diamond Ring to commemorate their daughter's graduation from Rutgers University and their Scarlet Knight wears it everyday.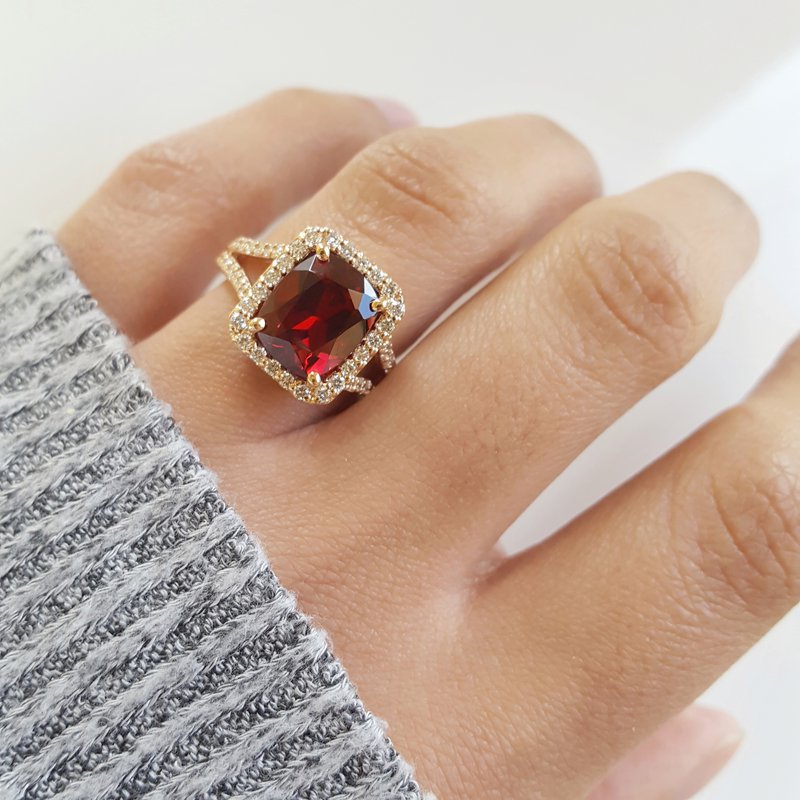 Link Bracelet: A link bracelet allows the graduate to add charms if they chose that represent important moments and achievements in their life.
Birthstone Jewelry: Consider a piece of jewelry that features the graduate's birthstone. Birthstone rings, necklaces, or bracelets can be a thoughtful and personalized gift.
Cufflinks: This will make your graduate feel like he can take on the world. It is a classy choice for any graduate whether he will be dressing up for work or not.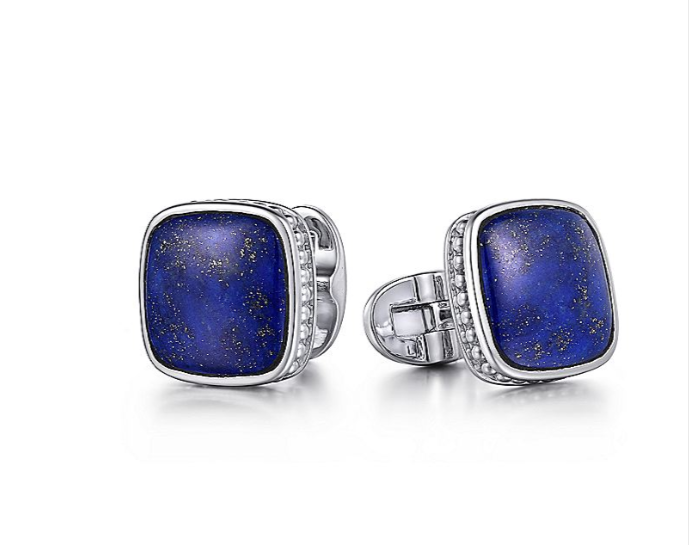 Roman Jewelers carries timepieces from Rolex, Tissot and Michele and watches are probably the most popular graduation gift. They are so meaningful. Here's a look at some reasons why:
Symbolism of Time: Graduation is a significant milestone that marks the end of one chapter and the beginning of another. A watch serves as a constant reminder of the value of time and the importance of managing it effectively as graduates embark on new responsibilities and opportunities.
Practicality and Functionality: A watch is a practical accessory that graduates can use daily. It helps them stay punctual for job interviews, meetings, and other engagements. It's a functional gift that adds both style and utility to their lives.
Long-lasting and Timeless: Watches are often crafted with durable materials and quality craftsmanship, making them lasting mementos. They can be passed down through generations, serving as a reminder of the graduate's accomplishment and the love and support they received during this significant period of their life.
Style and Personal Expression: Watches come in a wide range of designs, allowing you to select a timepiece that matches the graduate's personality and style. Whether they prefer a classic, elegant watch or a more modern and trendy design, there are options available to suit various tastes. The latest watch that is getting the most attention with graduates is the retro styled Tissot PRX. The PRX collection includes a quartz and an automatic model. The embossed chequered pattern dials available in blue, silver or black, a distinctive tapered case and a solid yet wearable satin-finish integrated bracelet make the PRX Collection a timeless piece of design. The upgraded PRX Automatic comes with a Powermatic 80 movement providing 80h of power reserve. Shop the watch
here
.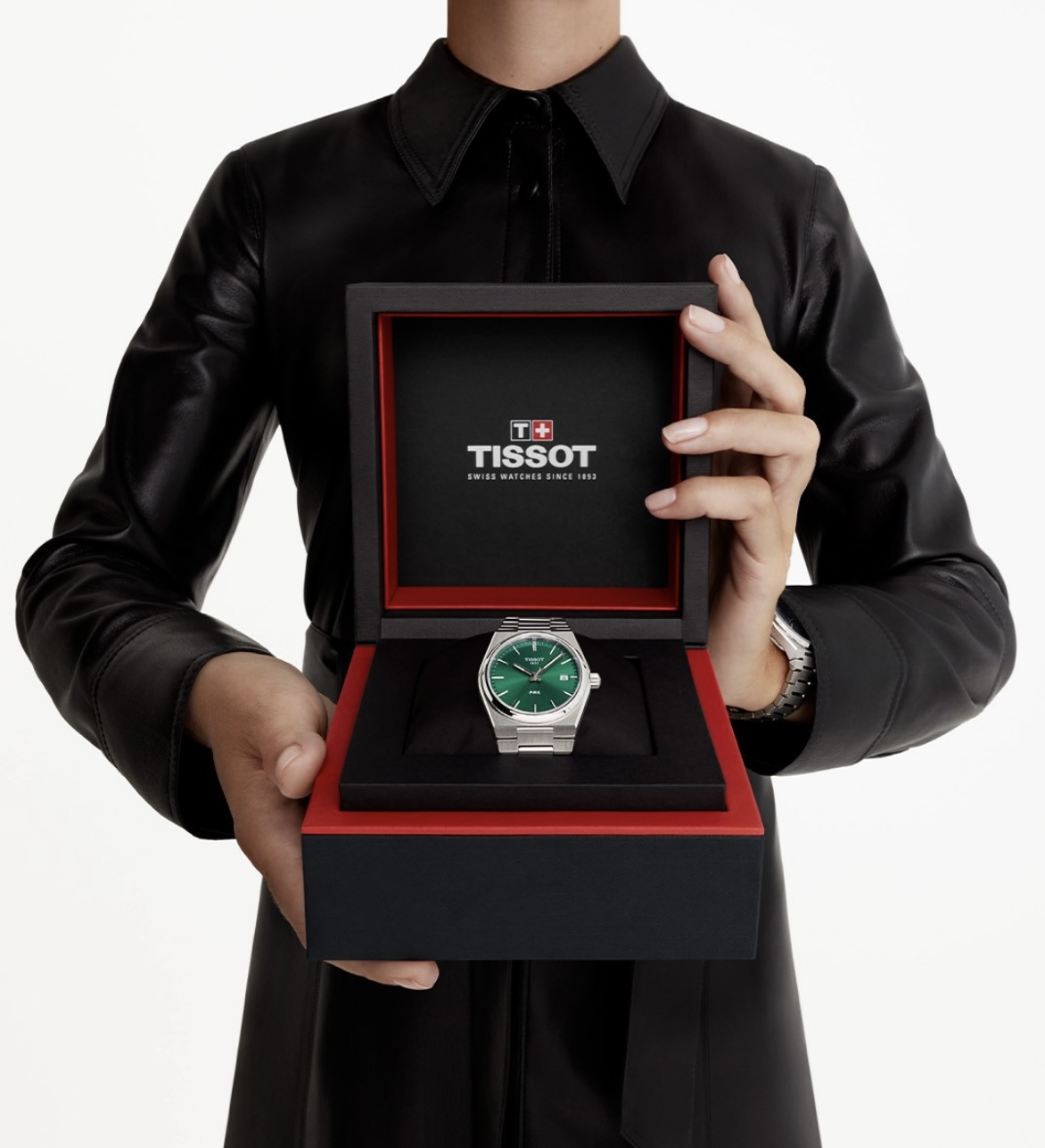 Milestone Commemoration: Graduation is a milestone worth commemorating, and a gift from Roman Jewelers can serve as a memorable symbol of this achievement. Our staff is happy to help you and can further discuss how you can add a personal touch to any purchase of a watch or jewelry gift. Feel free to make
an appointment
.