On April 12, 2022, Roman Jewelers, launched a virtual silent auction that raised awareness and over $24,000 for UNICEF, a humanitarian aid organization, which is working diligently to provide care for children impacted by the war in Ukraine. Roman Jewelers worked with Givergy, an online fundraising platform, to establish a virtual fundraiser that featured fine jewelry pieces, as well as unique gemstones, that were donated by several sponsors.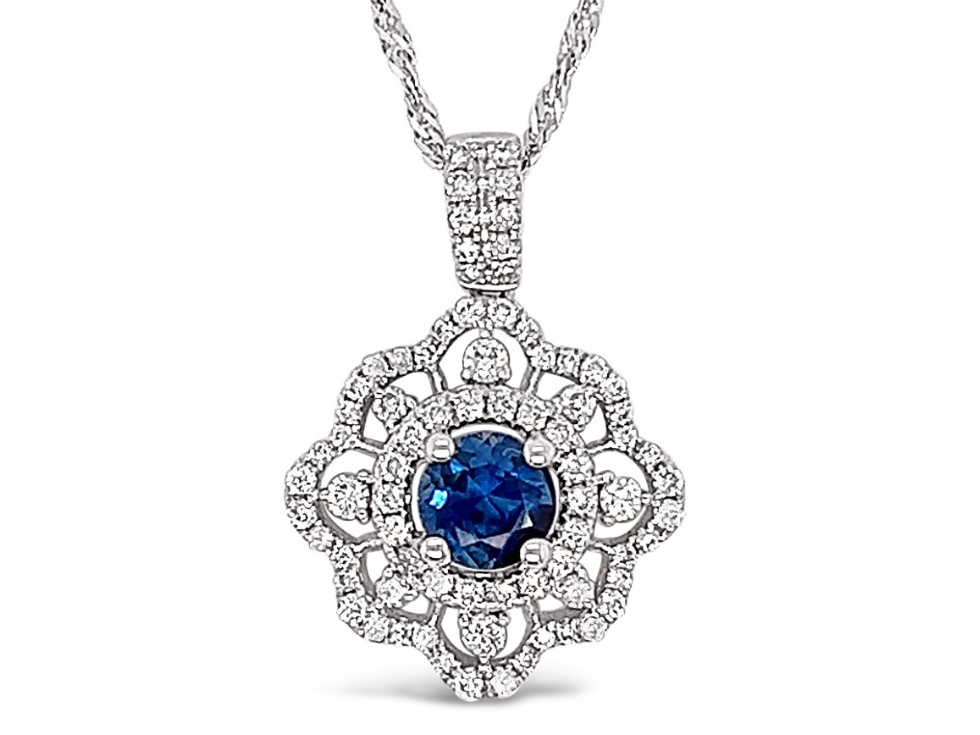 Roman Jewelers established this online fundraiser for the children of Ukraine with the resources they have at their fingertips—in this case—fine jewelry. This contemporary form of community outreach, which expanded beyond the Somerset County region, provided the opportunity to meet new friends and donors that found out about the auction through social media shares and posts. The company is now sharing its fundraising efforts with the jewelry press in the hope that other jewelers from around the globe will join in and create similar campaigns. The Roman Jewelers/Givergy online auction platform, which is currently viewable at https://givergy.us/romanjewelers, includes a personalized message from the Roman Jewelers Family.
Roman Jewelers has a personal story, too. Roman & Sophie Shor defected from the communist USSR in the early 1980s with their children. Their love of America is so strong because their beliefs in the pursuit of freedom, their support of democratic values, and their very deep understanding of the effects of government suppression are even stronger. Beliefs that have been passed down to their daughter and co-owner, Lucy Zimmerman.
"The impact of war on children is devastating and the trauma experienced can have lifelong effects. It is crucial that they receive key necessities like healthcare, nutritious meals, education, and protection. Our company swiftly established this silent auction to help support this essential aid," said Lucy Zimmerman, co-owner of Roman Jewelers.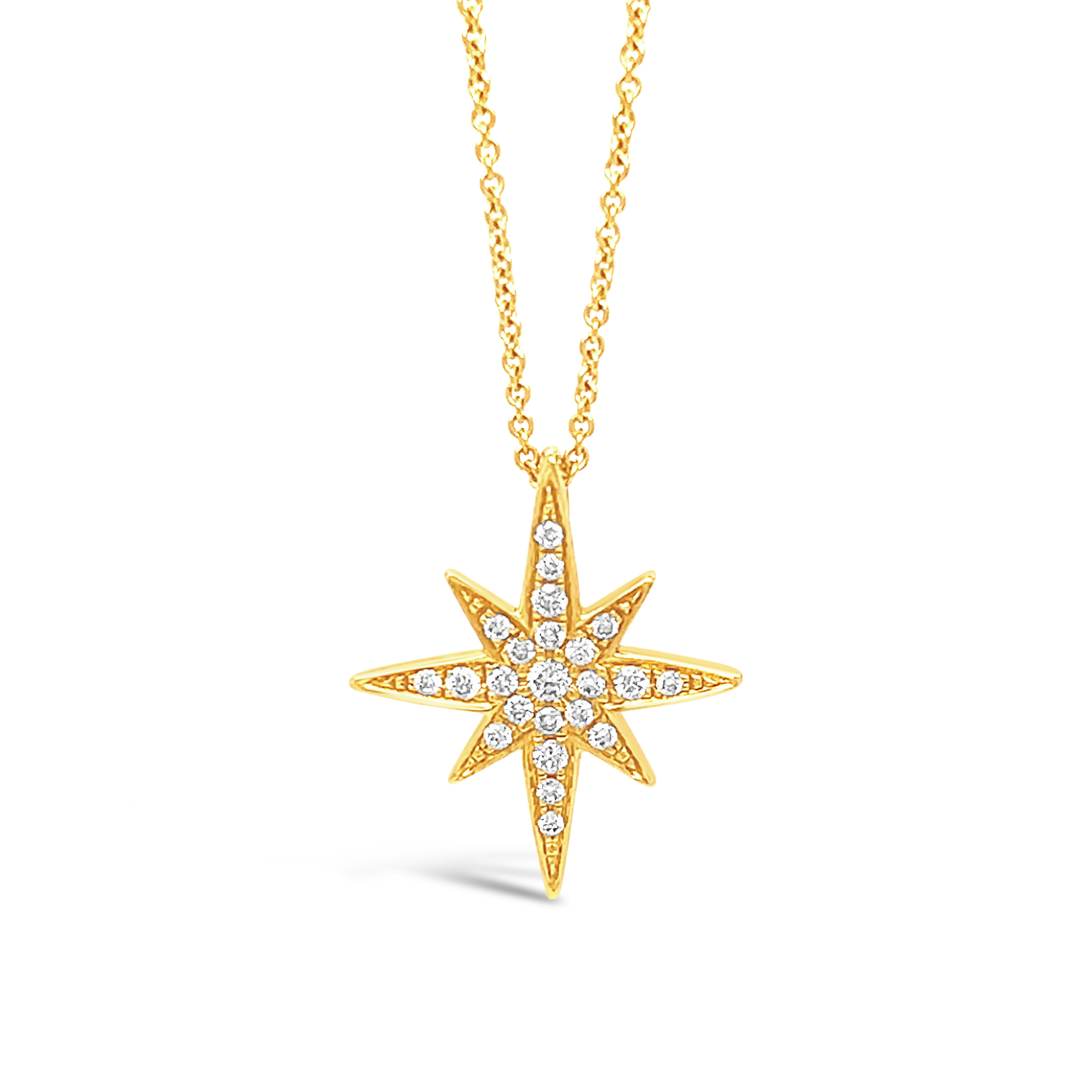 The goal of this virtual silent auction, which concluded on May 1, 2022, was to raise $15,000, but due to the extraordinary support of its customers and online community, Roman Jewelers raised $24,091, whereas 100% of the proceeds are being donated to The Children of the Ukraine.
Roman Jewelers' employee, Angelika Vereb, knows first-hand how vital aid is currently. Vereb currently has family in Kharkiv, the first city that was attacked on February 24th. Vereb's mom, brother, sister-in-law, and nephew (age 16) are safe, but many children have been sheltering from bombs for months in the subway station and surviving on donations of food, water, and medicine.
"I hope and pray that food does not run out and that they can continue to survive. Donations are needed right now and for as long as this awful war lasts and beyond," said Vereb. She mentioned that she finds it difficult to even find the words to express how touched she is by her friends, customers, and employer. In short, she said, "I am grateful for the generosity of my customers and friends. It means so much to me personally, but also to the Ukrainian people. They do not deserve this, and the children are the most affected."
Lucy Zimmerman stated, "We are incredibly overwhelmed and thankful to everyone who has contributed beyond what we ever expected. We are so grateful to our staff, jewelry partners, customers, and the community for helping us make this silent auction a success. Exceeding the goal of this fundraiser just goes to show the extraordinary things we can accomplish when we work together. However, our work is not done yet."
According to UNICEF, the war is creating almost one child refugee per second, a startling statistic that the owners and staff at Roman Jewelers take to heart and feel compelled to keep helping.
Lucy Zimmerman stated, "We do not want to stop! We are currently custom designing a pendant for the children of Ukraine that will be available for purchase, and again, we will donate 100% of the proceeds. We want to spread the word. The more the jewelry industry and community participates, the more help we can provide."
Roman Jewelers would also like to thank its jewelry partners, which include Hearts on Fire, Roberto Coin, Artinian Gems, Pink Diamond, Freida Rothman, Izi, Parade, Veer, Uneek by Benjamin Javaheri, Gabriel & CO., T. Gluck Company, GN Diamond, Vivaan, Getana & Co., and Fischer Jewelry Designs—for donating beautiful jewelry pieces that encouraged ongoing engagement and bidding during this virtual silent auction.
###
Since 1989, and for four generations, Roman Jewelers has been dedicated to the jewelry business as well as its customers and community. They genuinely believe that purchasing jewelry is an experience and a cause for celebration that cannot be accomplished with just a click of a mouse or the arrival of a box at the door. And that is not old-fashioned... it is a simple principal to embrace and enjy the finer things in life. Visit https://www.romanjewelers.com to discover more.